TOGO | DOKUMENTARFILM | DOCUMENTARY FILM
In December 2018 I flew for two weeks to Togo to direct a shooting for the German do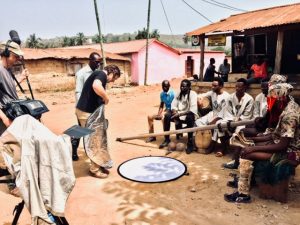 cumentary film "Das Auge Africas – Der Filmpionier Hans Schomburgk" – "The Eye of Africa – The film pioneer Hans Schomburgk". The 90 min. documentary film follows the traces of Hans Schomburgk, a German film maker who first traveled to Togo (at that time the German Soudan)  in 1913/1914. His pictures from the so called "exemplary German colony" shaped the Western view of Africa and its people.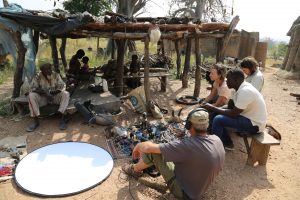 The film company SchmidtFilm from Leipzig rediscovered three of Schomburgk's original black and white documentaries and combines his historic pictures with shootings in Africa today and interviews reflecting on Schomburgk's ambivalent work.
The documentary film produced for ARTE and NDR will be broadcasted end of 2019.